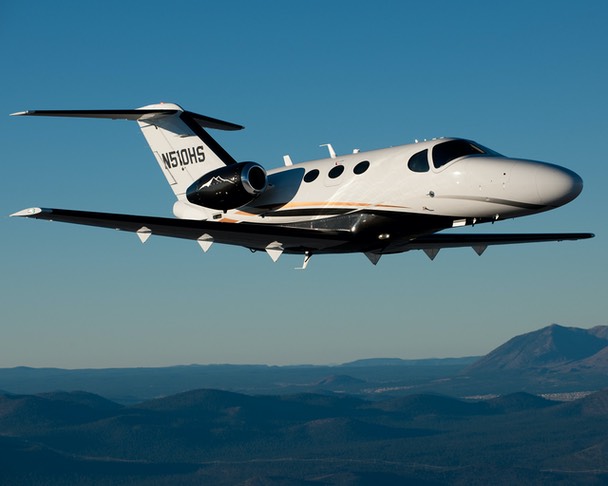 The execshares Fractional Equity Share program provides the ownership and operation of a Cessna Citation Mustang Aircraft with simple scheduling, management and operating costs for owners.
The aircraft is operated like your personal flight department.  You fly with the same crew members, on your aircraft, at all times.  Your aircraft and crew remain with you for the duration of your trip (unless released by you).  So if your plans change, you are ready to fly when you want to*.
Your Aircraft is fully enrolled in the Cessna maintenance and engine programs.  This enures maximum availability, owner safety and preservation of your execshares investement.
Pricing:
| Equity Share | 10% | 20% | 30% |
| --- | --- | --- | --- |
| Annual Days of Use: | 35 | 70 | 105 |
Contact Us for further information on our Equity Share Program.